PARTICIPANT REGISTRATION IS OPEN!
THE 4th GLOBAL YOUTH CONFERENCE on SDGs 2023
Denpasar, Bali | 27 - 28 October 2023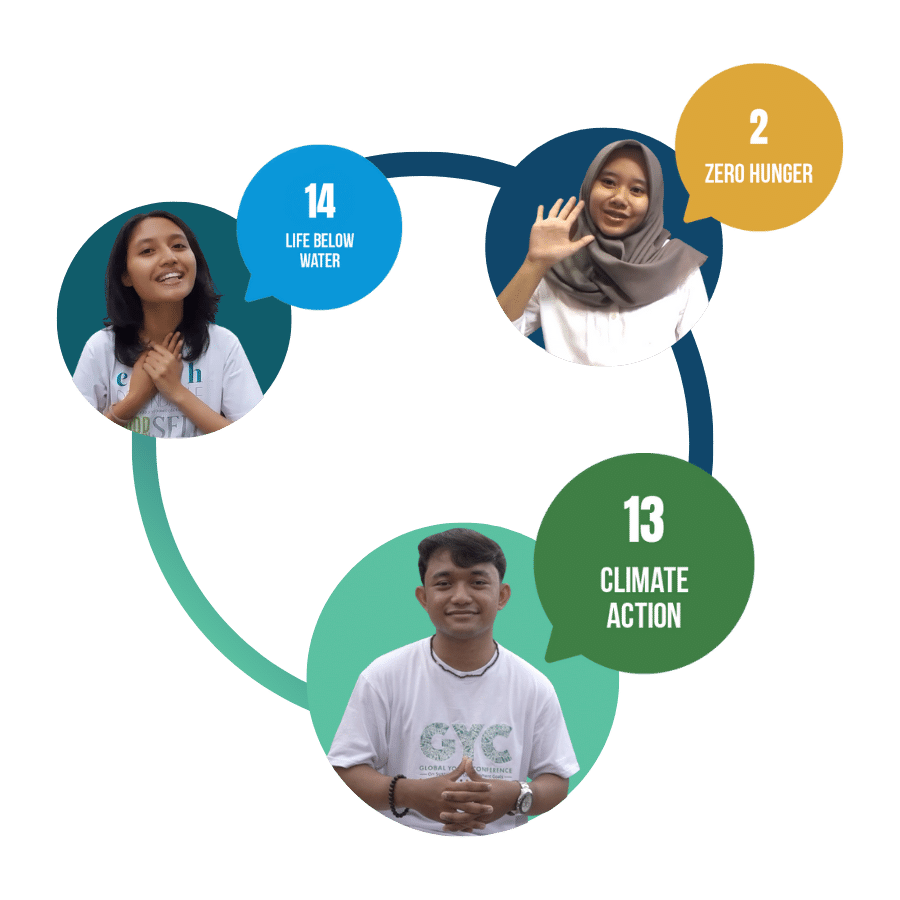 Youth SDGs conference by and for fellow youth leaders
Since 2020, GYC become the platform, community, and super network of youth to engage with policy makers, local heroes, and other stakeholders in our journey toward SDGs. Whether you are a student looking to know more about SDGs, a sustainability advocate or entrepreneurs looking for fresh ideas and opportunities, GYC connects you with like minded youth and experts from all over the world.
Since 2020, GYC has been passionately advocating for the aspirations of youth leaders and their communities towards a sustainable future
Mini Conferences and Campaigns
What You can Expect in Our Conference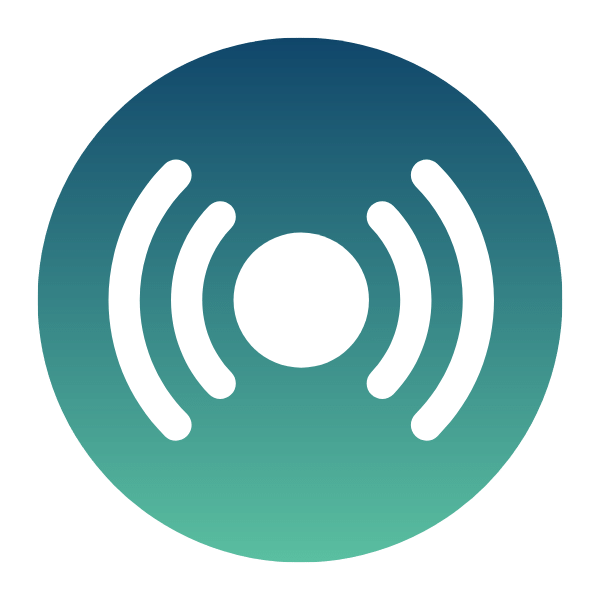 Calling All Youth Leaders in Universities and Organizations
Held every year in Bali, GYC on SDGs looks for promising youth with fresh ideas, innovation, and leadership skills to bring positive impacts to their own communities, using the conference as a mean to learn and develop actions toward SDGs.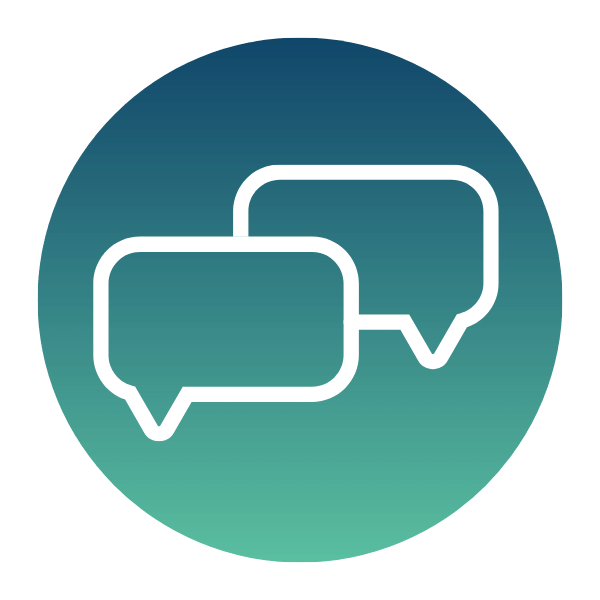 Meet Experts, Musicians, and Public Figures in SDGs
GYC on SDGs will feature youth speakers as well as industry experts, public figures, policy makers, artists and musicians who are advocating SDGs in each of their own ways. The conference will be a great experience for you to get to know the ongoing SDGs efforts.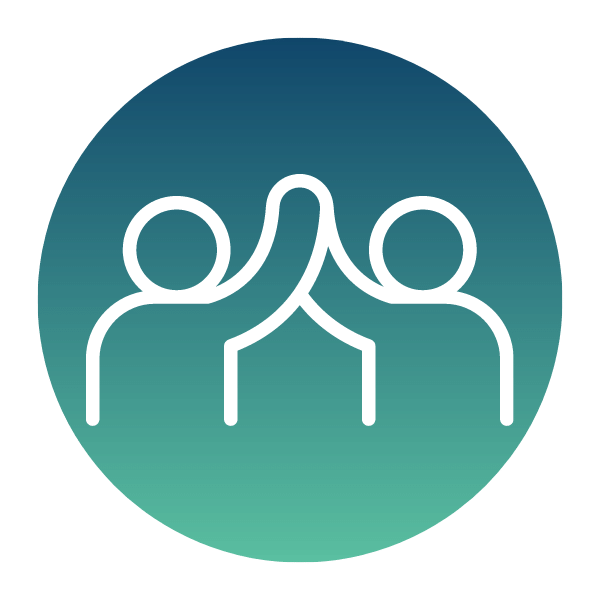 Connect, Network, and Learn New Ideas for Engaging Youth in SDGs
GYC on SDGs will be filled with engaging activities, ranging from immersive keynotes, technical workshops, panel discussion sessions with both expert and youth speakers, festival of knowledge, networking sessions, and awards for the best delegations.
Testimonials from Delegates and Partners
We expect active participation in discussing and sharing information, knowledge, and experiences regarding various progress in the implementation of each of the topics at GYC so that it is beneficial for national development and spurs Indonesia's growth as a MICE destination that can win the competition in the international world.
Through the Global Youth Conference on SDGs, Indonesian youth must be optimistic, without losing their Indonesian character as a form of self-identity. The future of the Indonesian nation cannot depend on natural wealth alone, but also on improving education, knowledge and skills
The generation that today is participating in the Global Youth Conference is the golden generation at the time of 100 years of Indonesian Independence in 2045. This generation will also determine the implementation of SDG as part of Indonesia's aspirations for independence.
Our Sponsors and partners
Subscribe to get in touch
We'll keep you in touch with newest information about Global Youth Conference on SDGs