About Global Youth Conference on SDGs
Global Youth Conference on SDGs is an annual conference targeted primarily at high school and university students but also opens to young professionals, industry experts, and other relevant parties in an endeavor to build a global youth SDGs network with Indonesian and ASEAN youth as the main driving force. Our vision for GYC is to be the go-to platform for every youth who are looking where to start, how to start, and present what they has started in the race toward the global goals.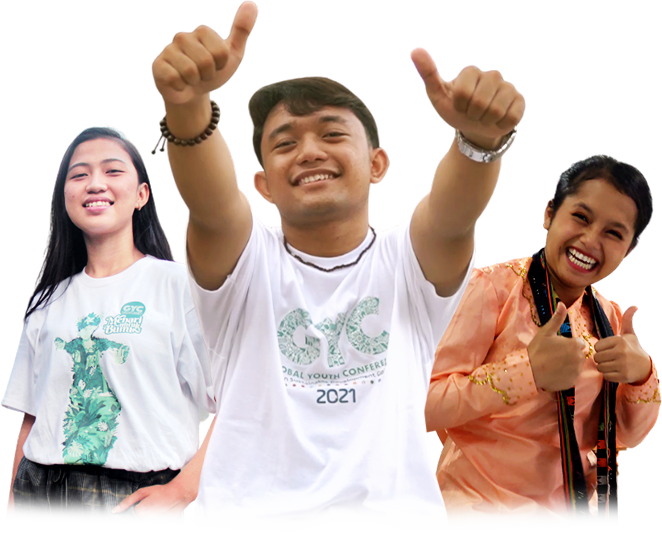 A Quick History and Organizer Background
Precious Island is a social business headquartered in Bali, Indonesia. Since late 2019, Precious Island held various workshops, webinars, and programs targeted to high school and university students in Indonesia. In November 2020, Precious Island held its first ever Global Youth Conference on SDGs as the first hybrid conference fully ran by youth with full health protocol and CHSE implementation in Indonesia. Since then, GYC under Precious Island has grown its participation rate for more than doubled from 2020 to 2021, from 686 to 1650 participants. By 2021, our conference also covered 33 provinces in Indonesia, an increase from 18 provinces in 2020. We also partnered with various institutions such as Indonesian Ministry of Tourism and Creative Economy, Ministry of Culture and Education, etc. In 2022, we targeted our conference to be in an international scale, involving youth from abroad as well, while expanding our multi sectoral partnership.
Sustainable Development Goals
The primary topics in our annual conferences and programs are Sustainable Development Goals (SDGs). SDGs are a collection of 17 interlinked global goals designed to be a "shared blueprint for peace and prosperity for people and the planet, now and into the future". The SDGs were set up in 2015 by the United Nations General Assembly and are intended to be achieved by 2030. SDGs motto of everyone is involved and no one left behind also means youth plays a large role in achieving sustainability in both socio-economic and environmental pillars of SDGs, either through innovations, entrepreneurships, arts, advocacy, and many others. Check out the official UN page for more information.
Learn more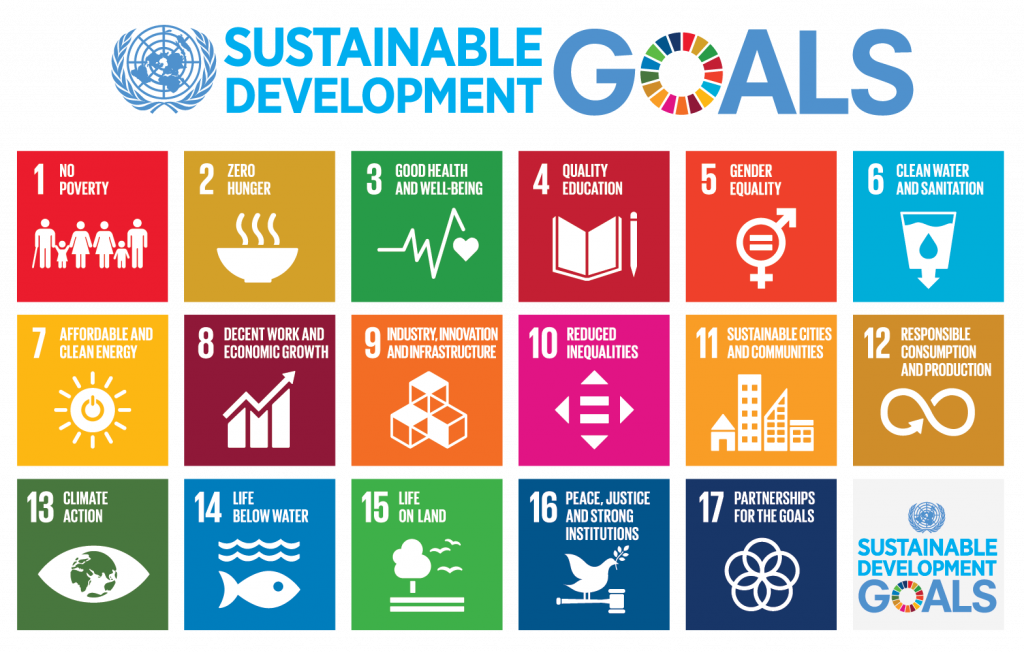 Introducing the 2023 GYC Youth Committee Team! We are dynamic and passionate group of individuals brought together from all corners of Indonesia. We embrace the power of technology, quirkiness, and resourcefulness to make each conference an unforgettable success. We are a small team, but our aspirations are grand, as our goal is to bring everyone together to work on greater, collaborative impacts, campus by campus, country by country, and youth by youth!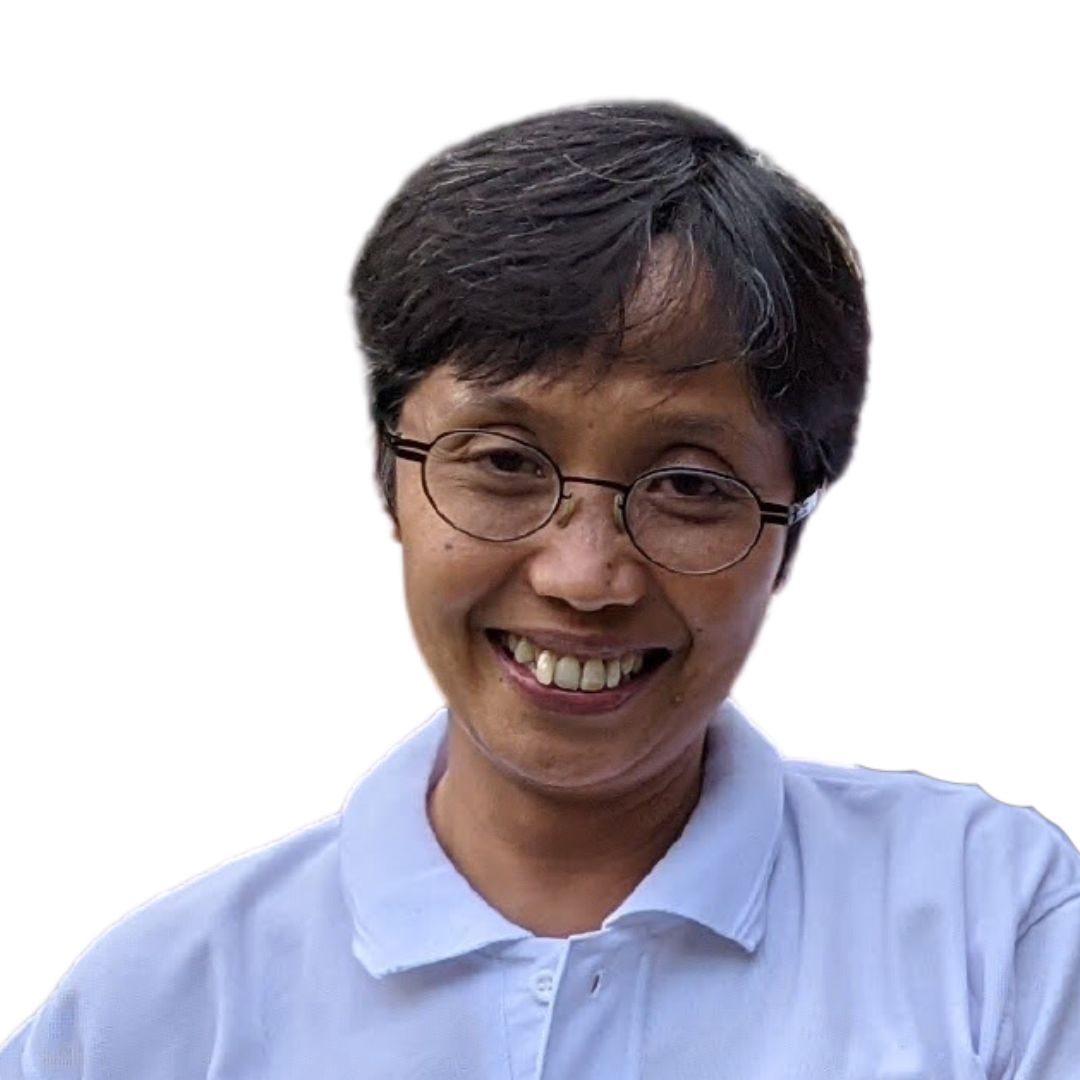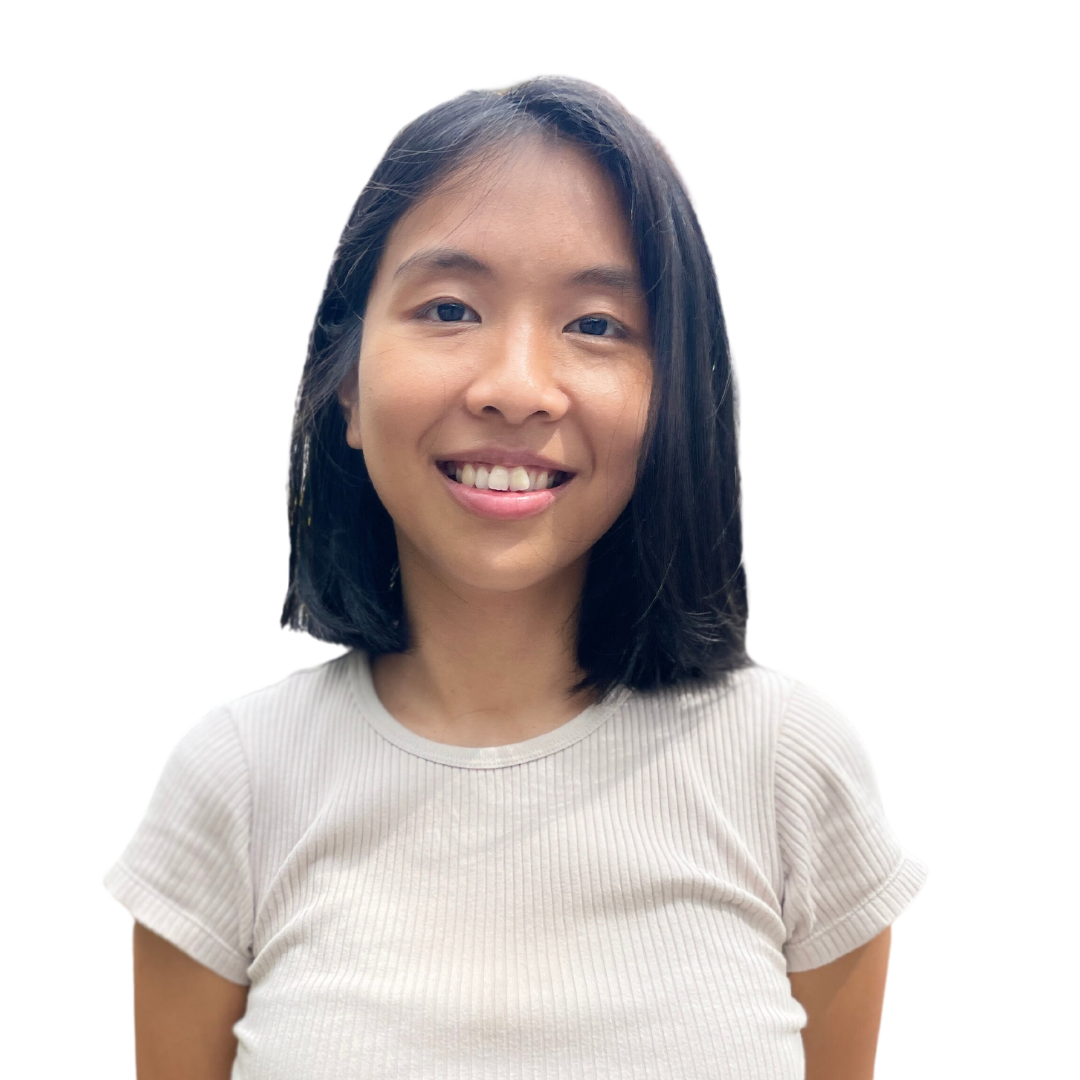 Patricia Tanjaya
Chairperson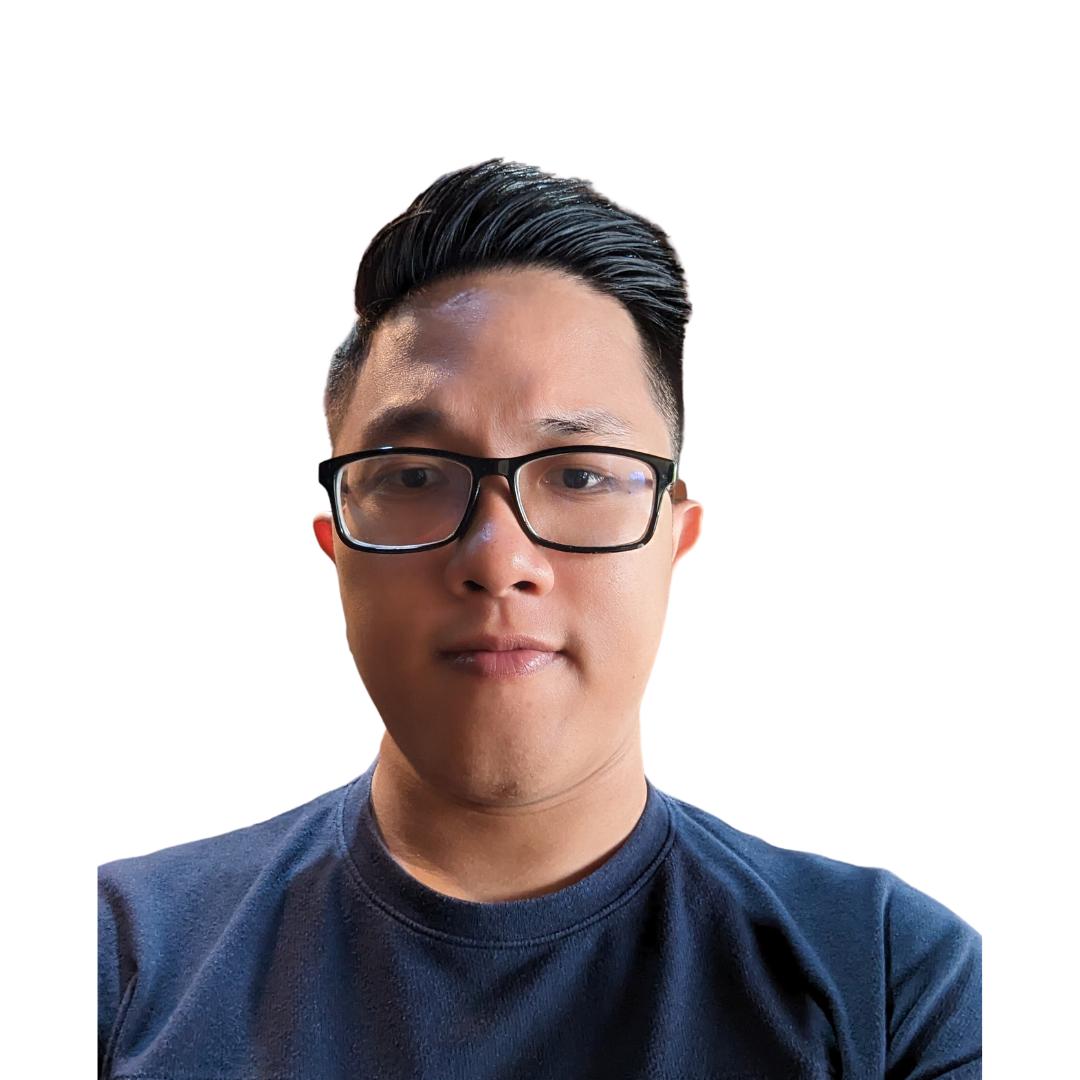 Ari Gunawan
Program Coordinator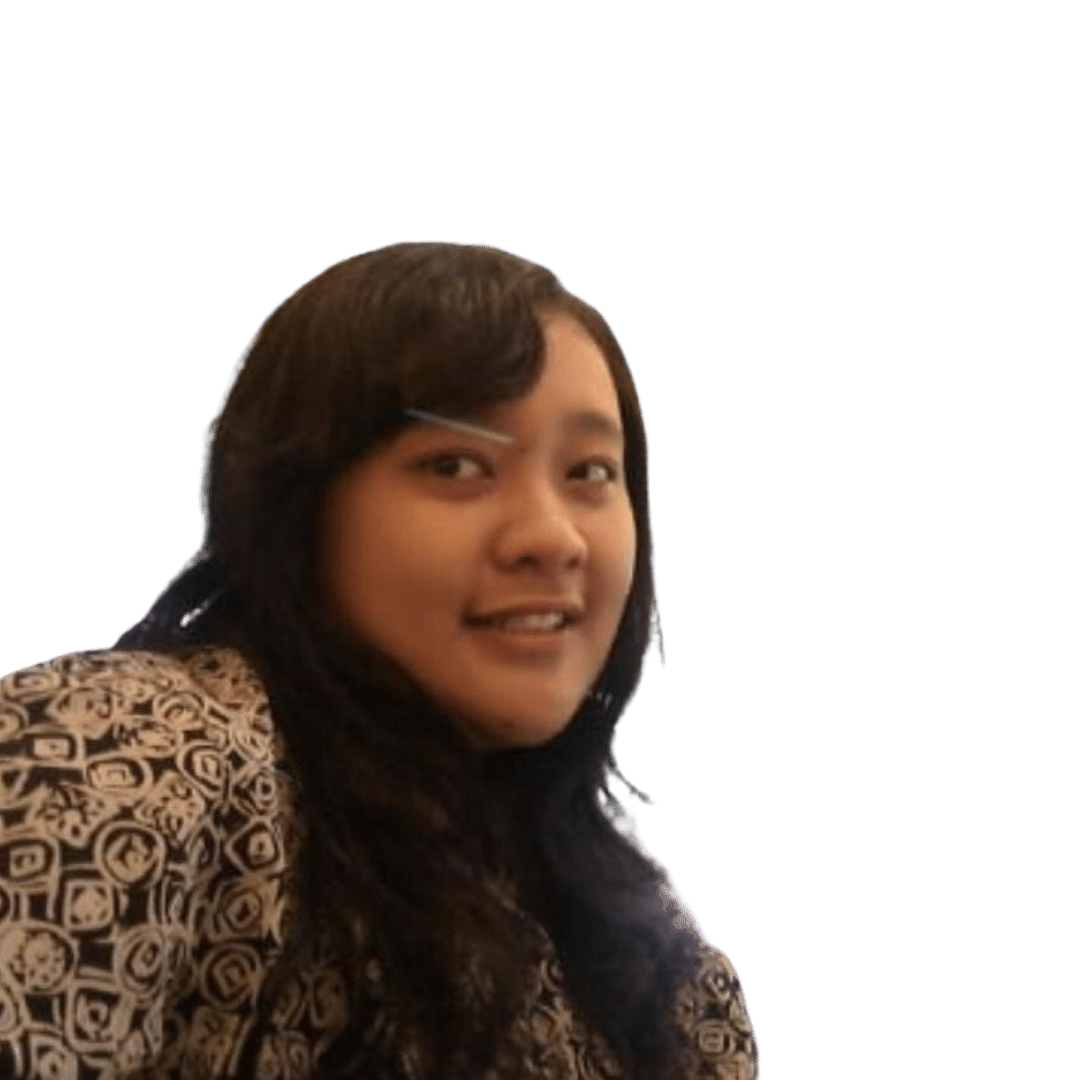 Rifka Rimbi Anggraini
Campaign Coordinator for Diet Plastik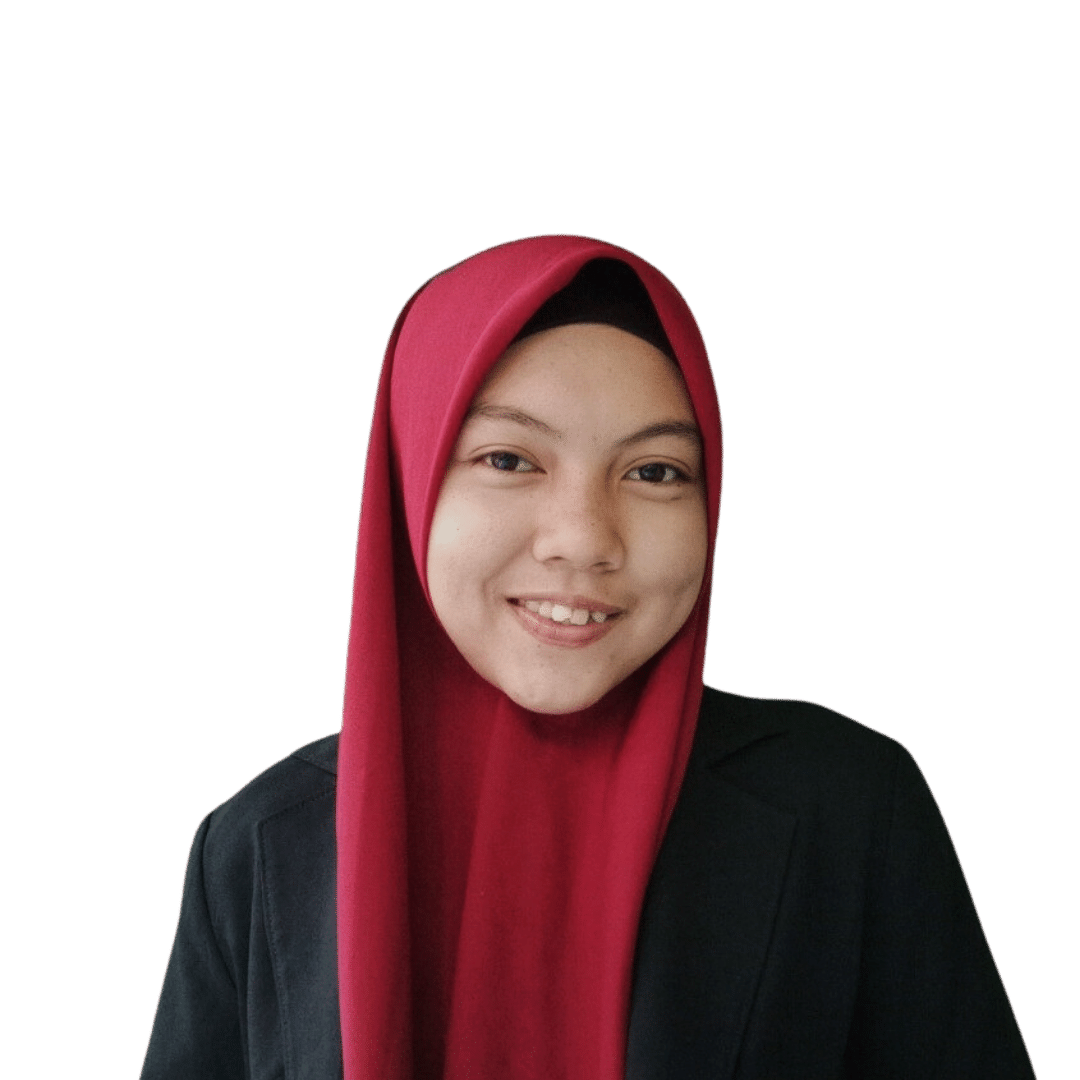 Irma Yanti
Partnership and Community Engagement Coordinator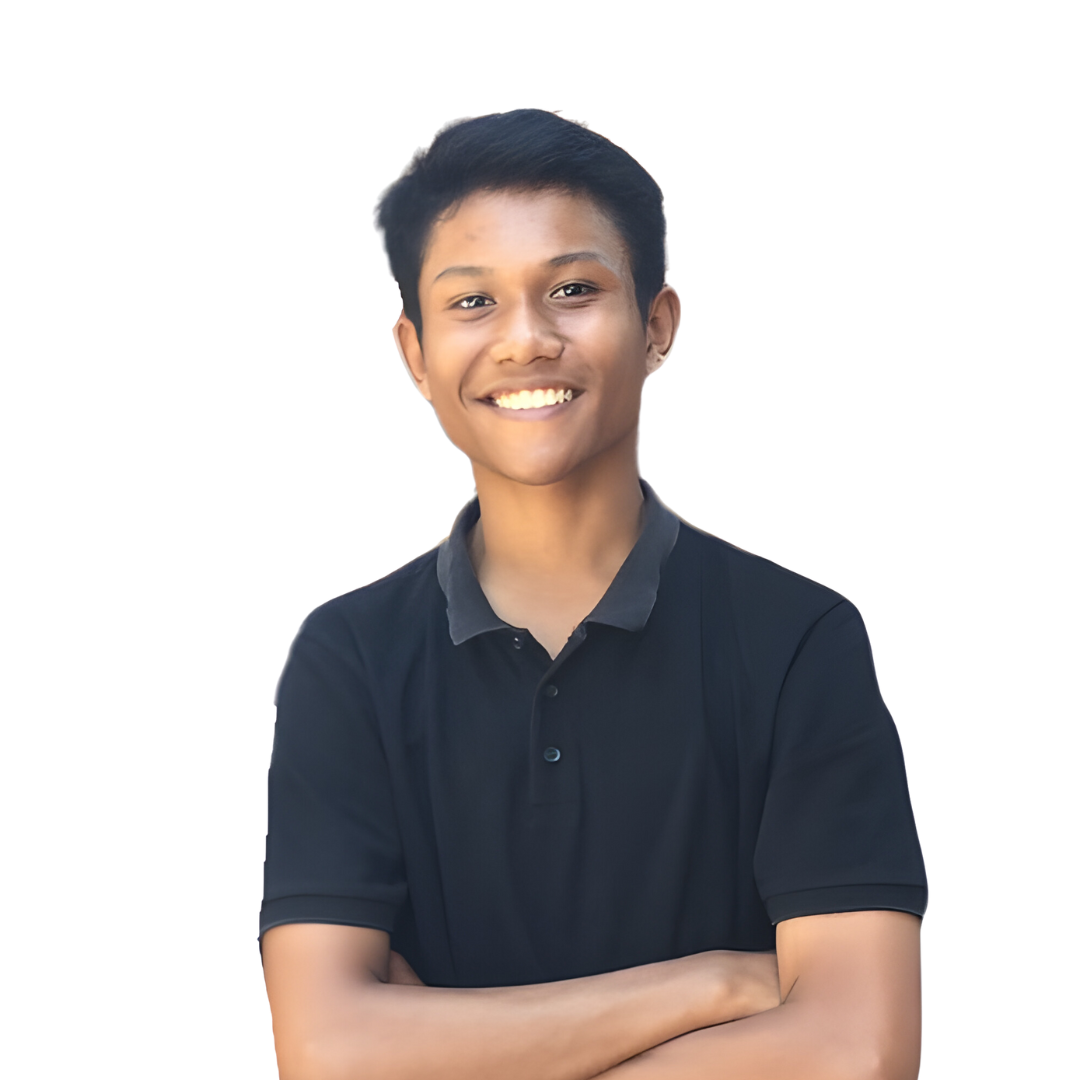 Satria Putra
Creative Coordinator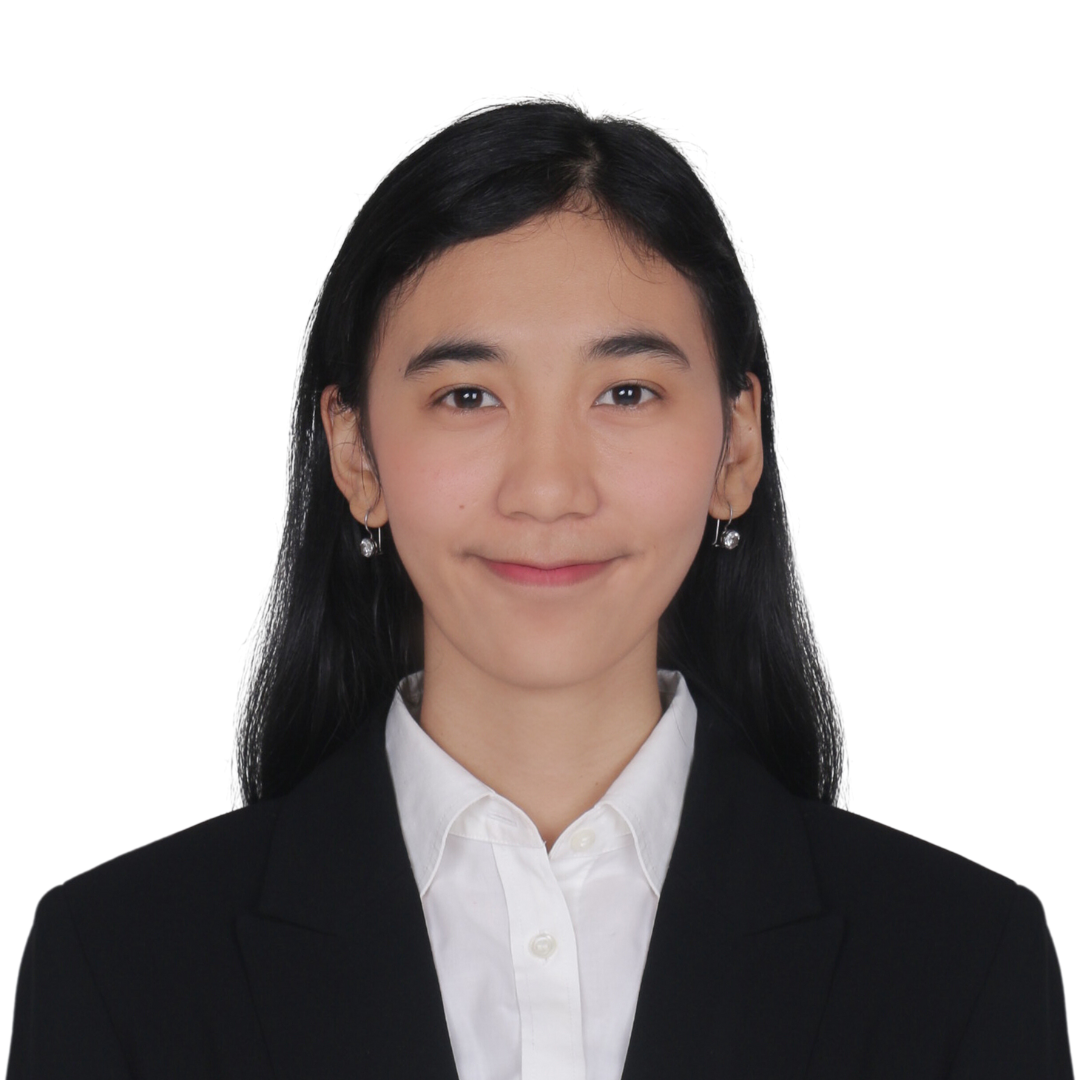 Jessica Sarah N. P.
Content Coordinator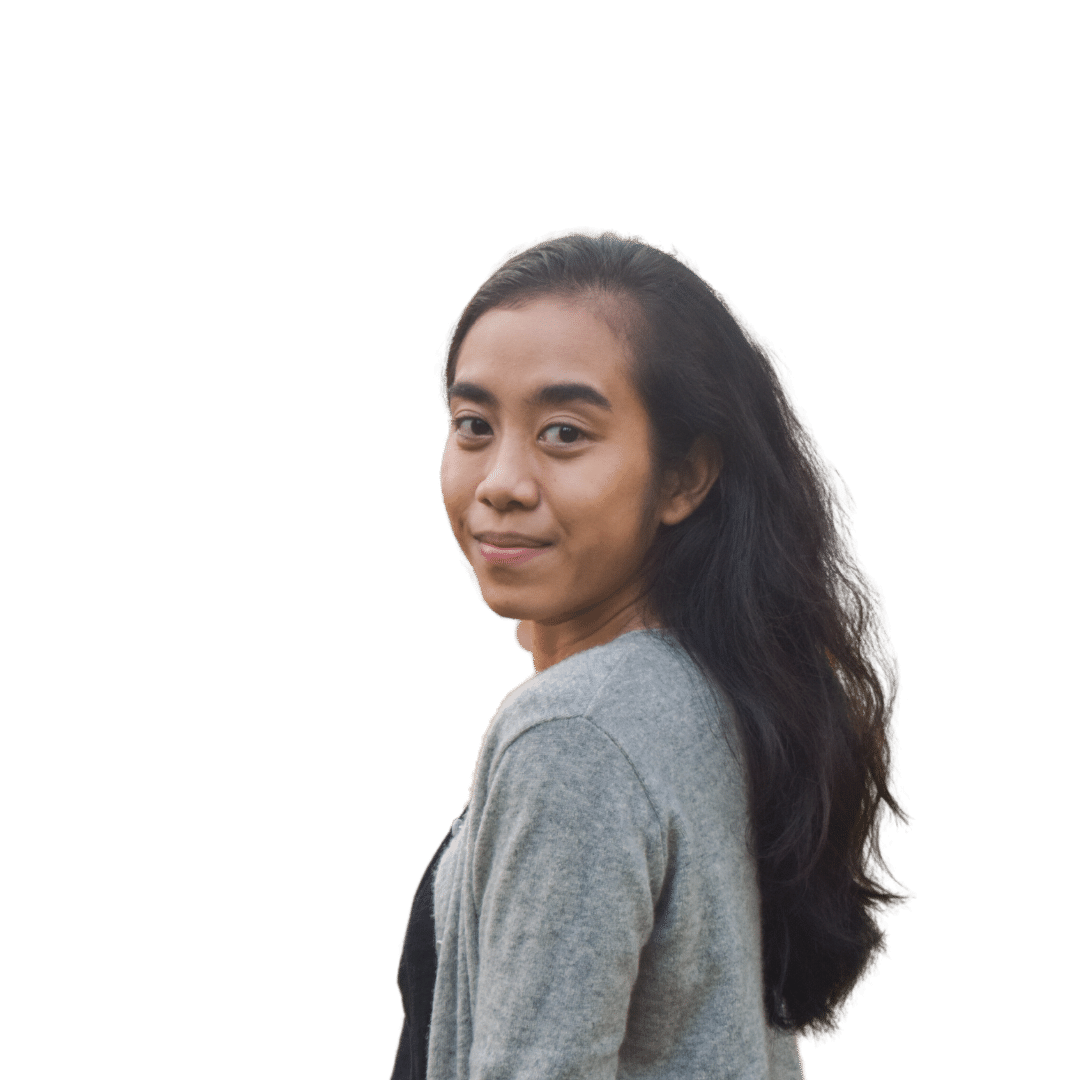 Putu Adelia Shindy Bella
Partnership and Community Engagement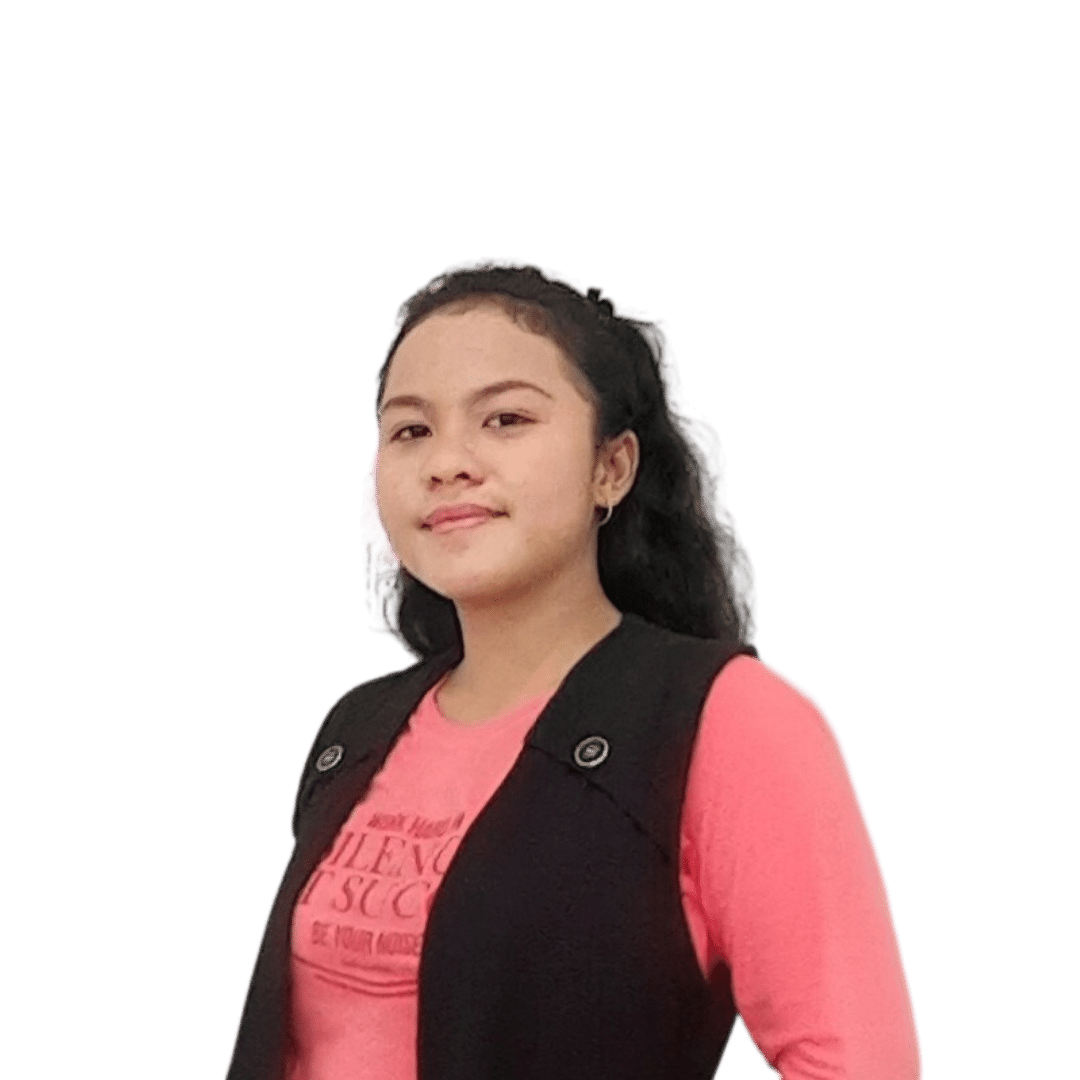 Andini Egista M. S.
Partnership and Community Engagement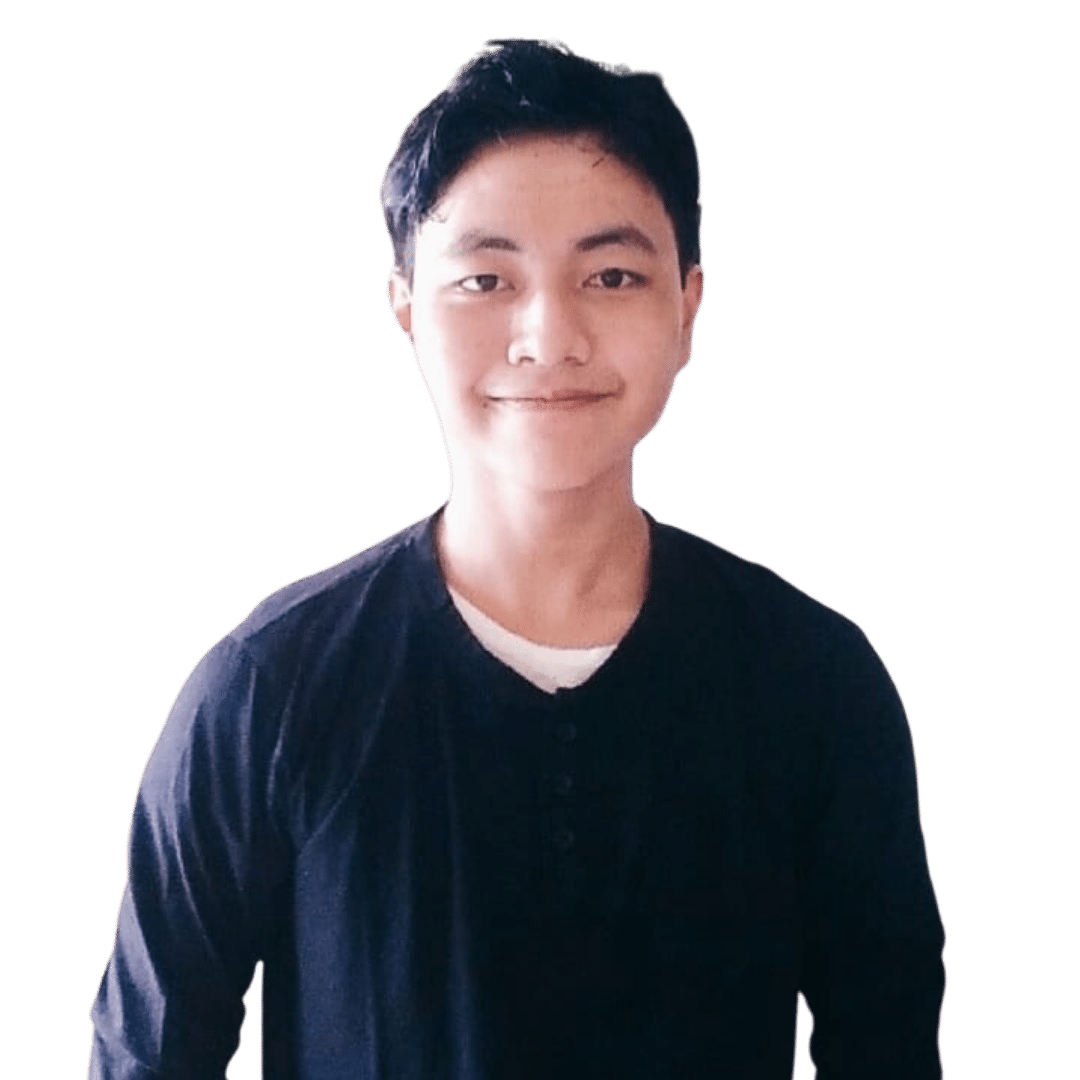 Satria Prima
Partnership and Community Engagement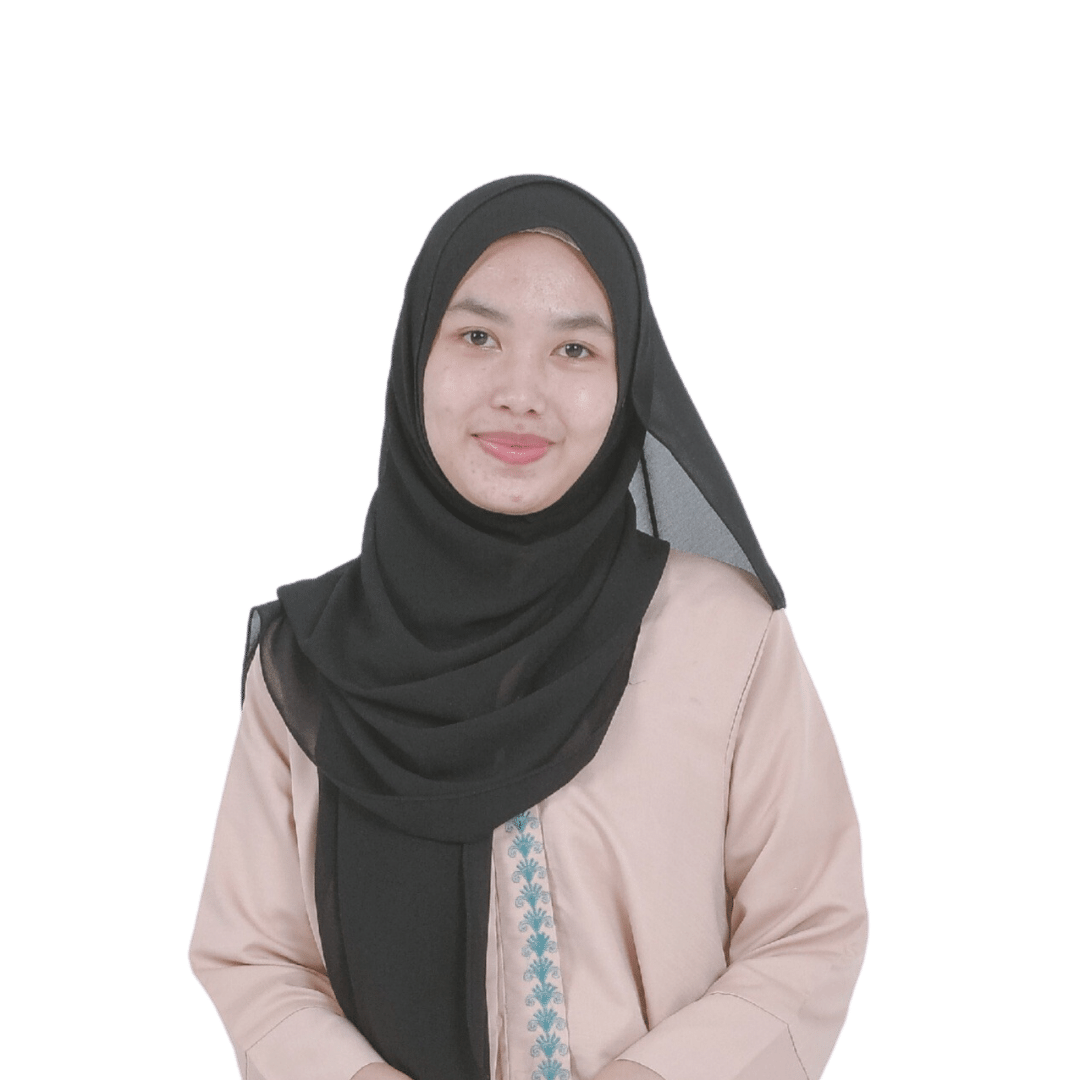 Nabila Raniatul Luthfi
Content Creator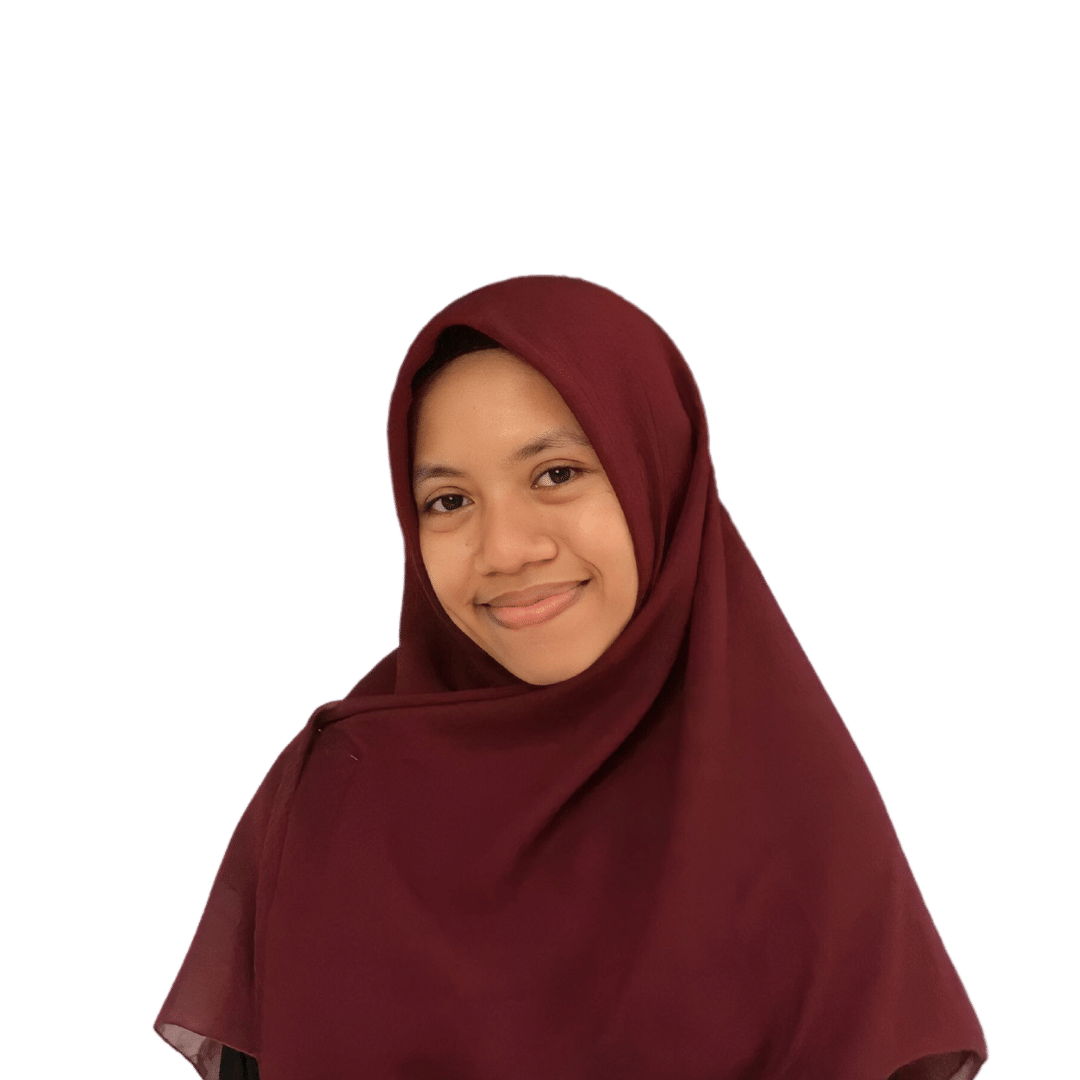 Septianindi
Content Creator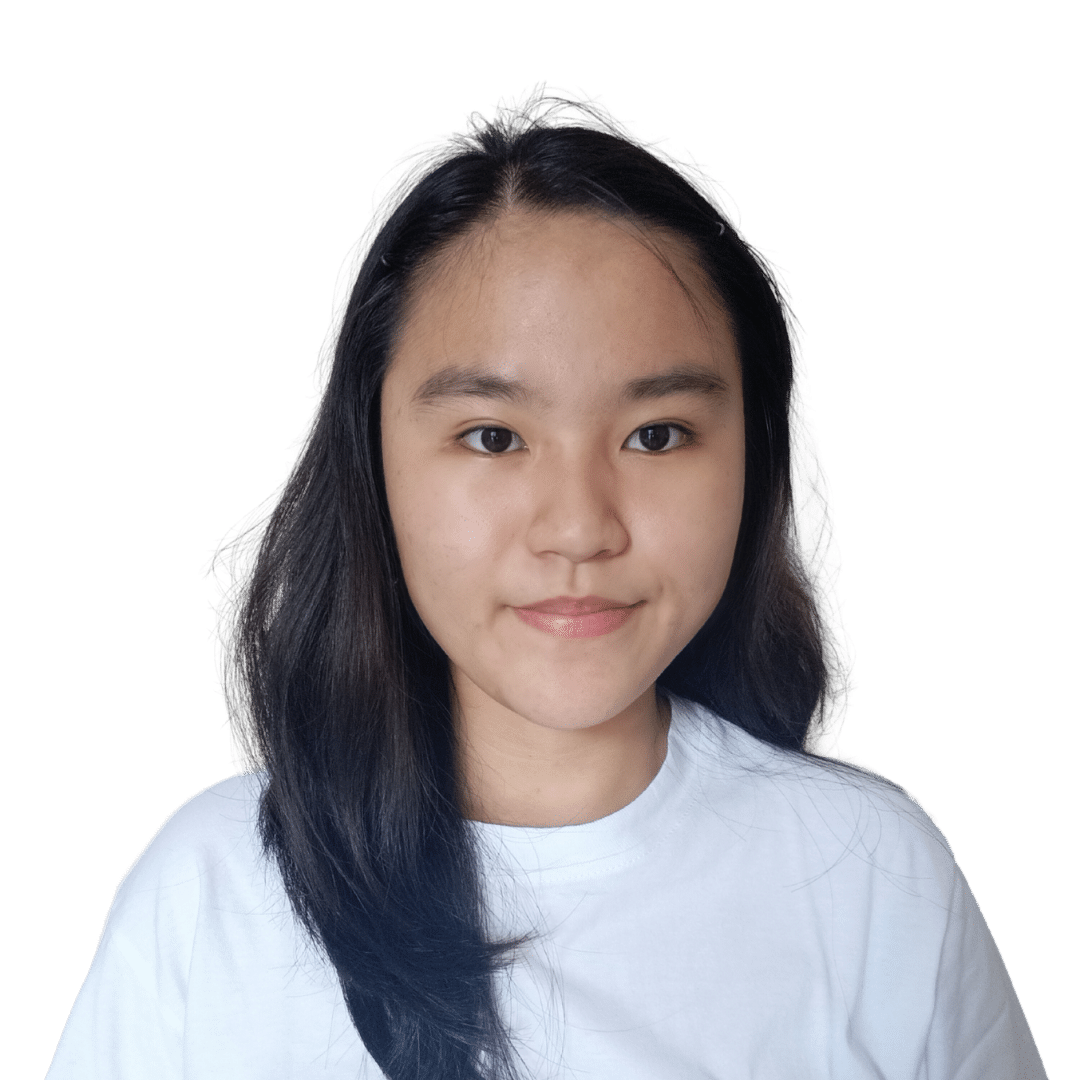 Mirrabell Frederica H.
Content Creator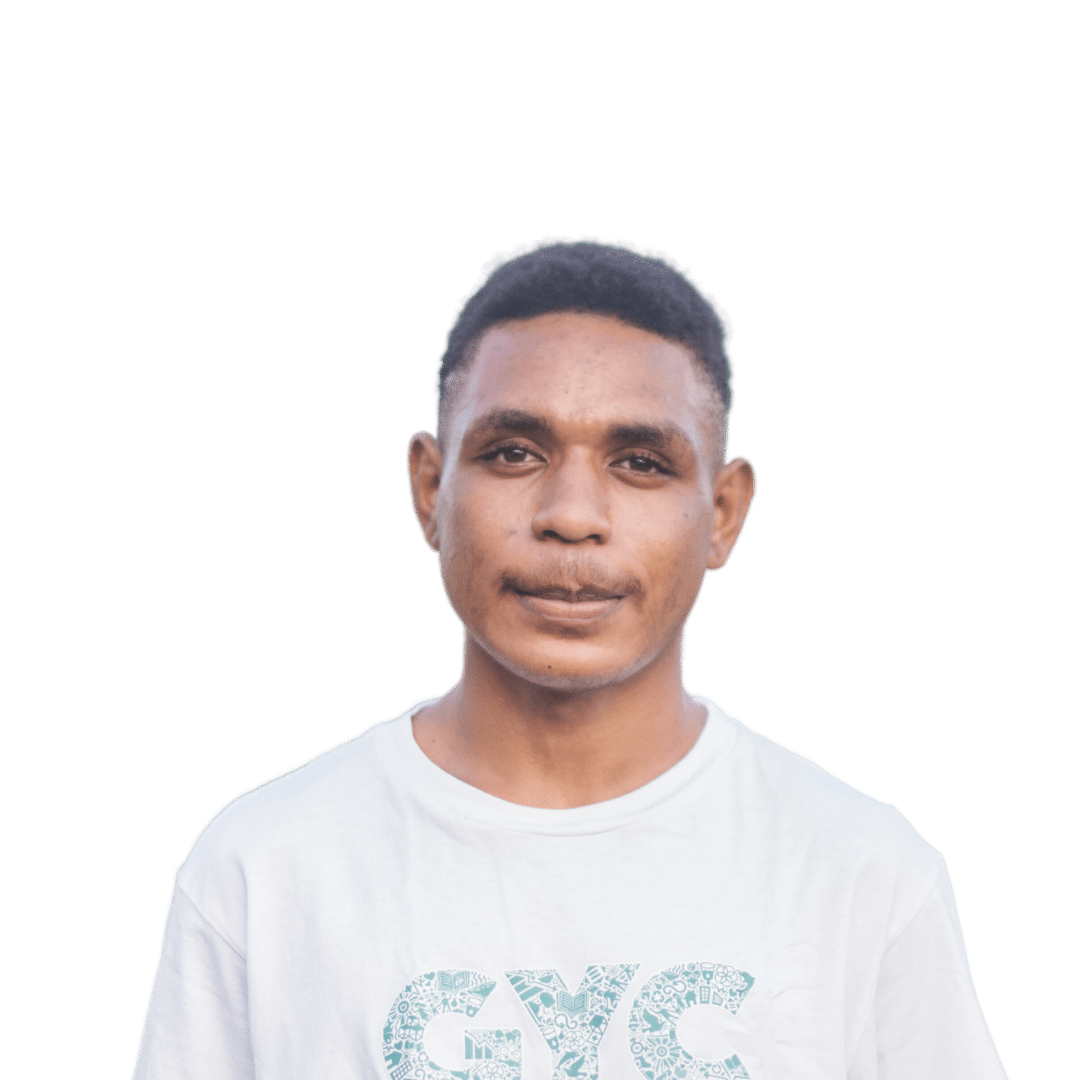 Yulion Mirin
Content Creator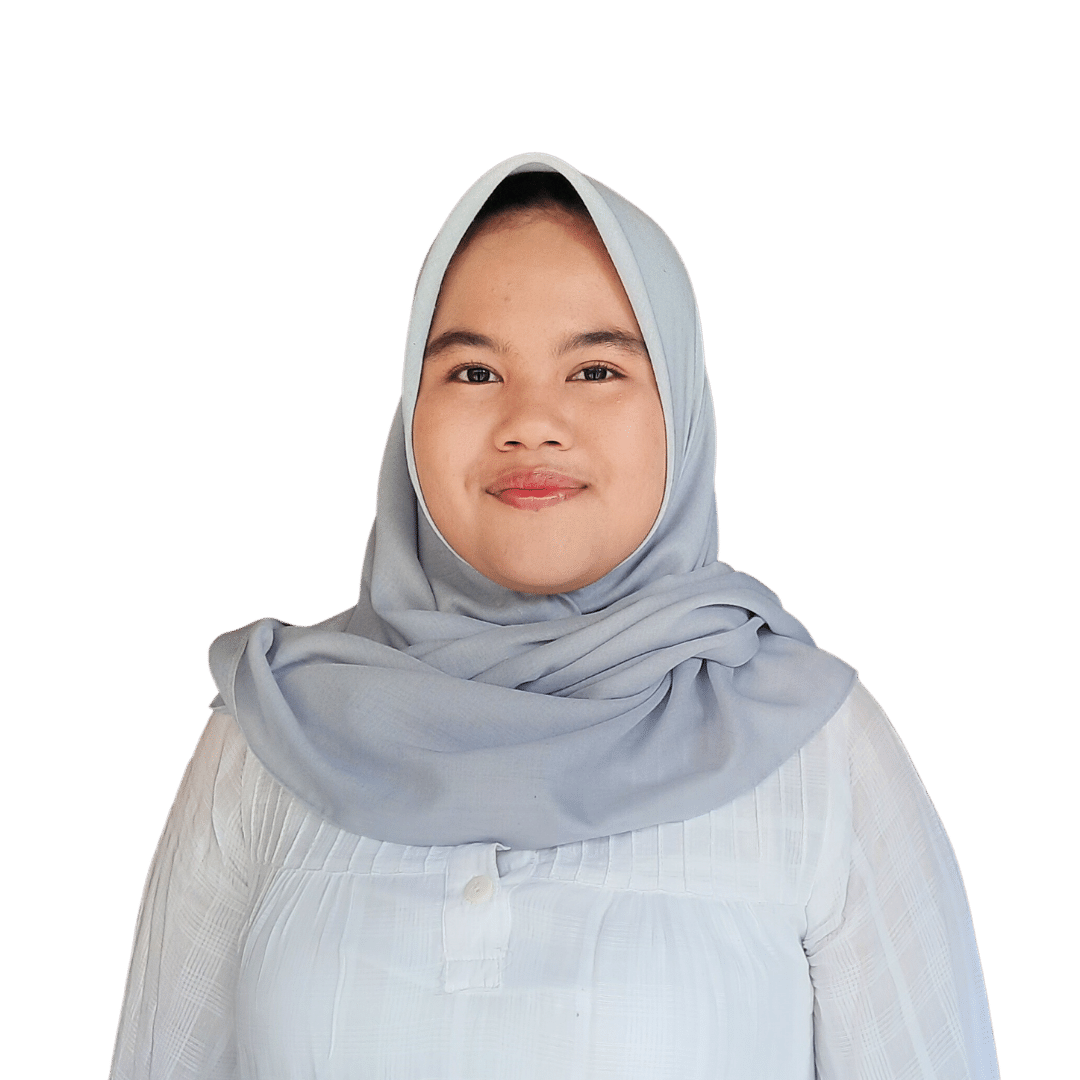 Cinda Dewi
Content Creator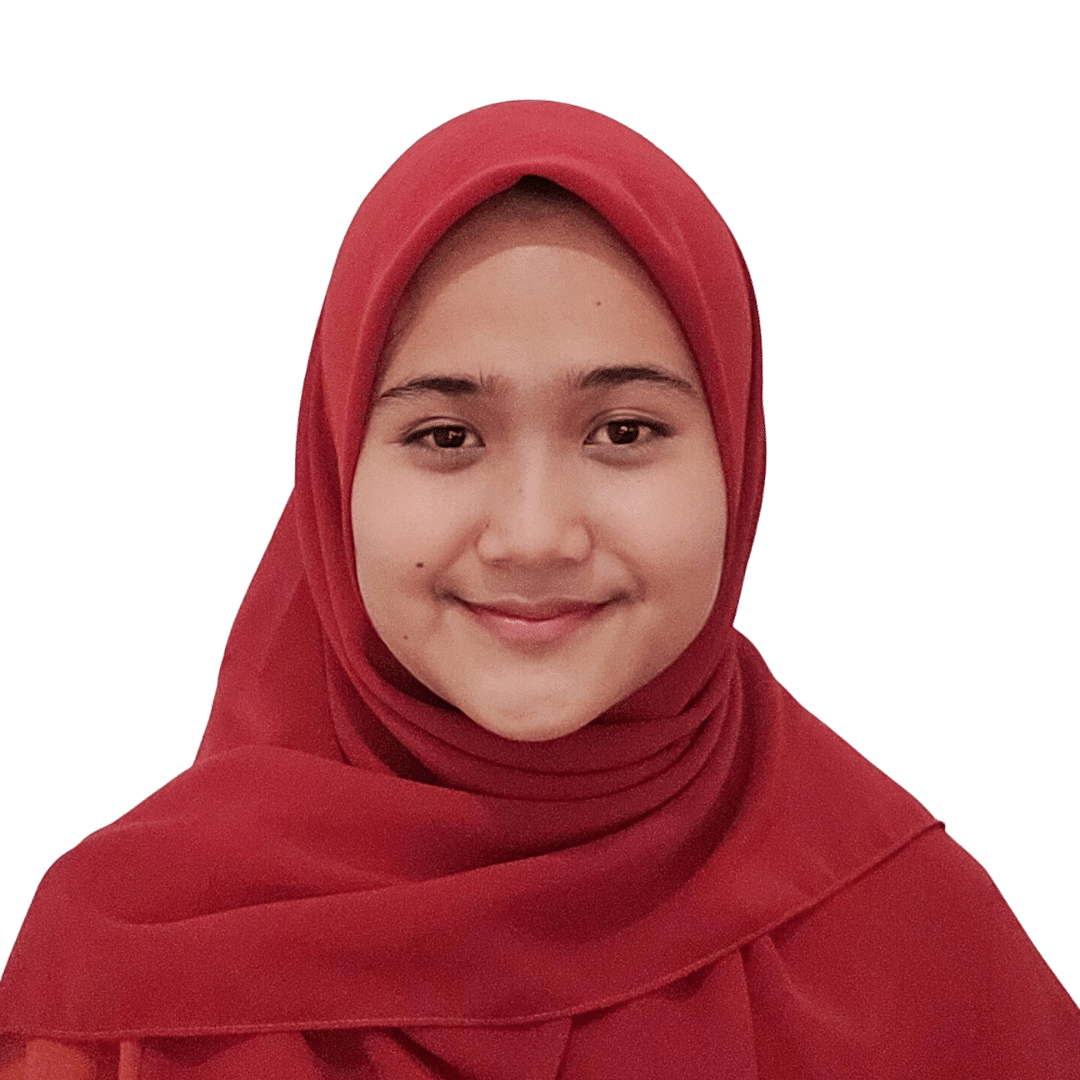 Sasmitha Dyah Khoirunnisa
Content Creator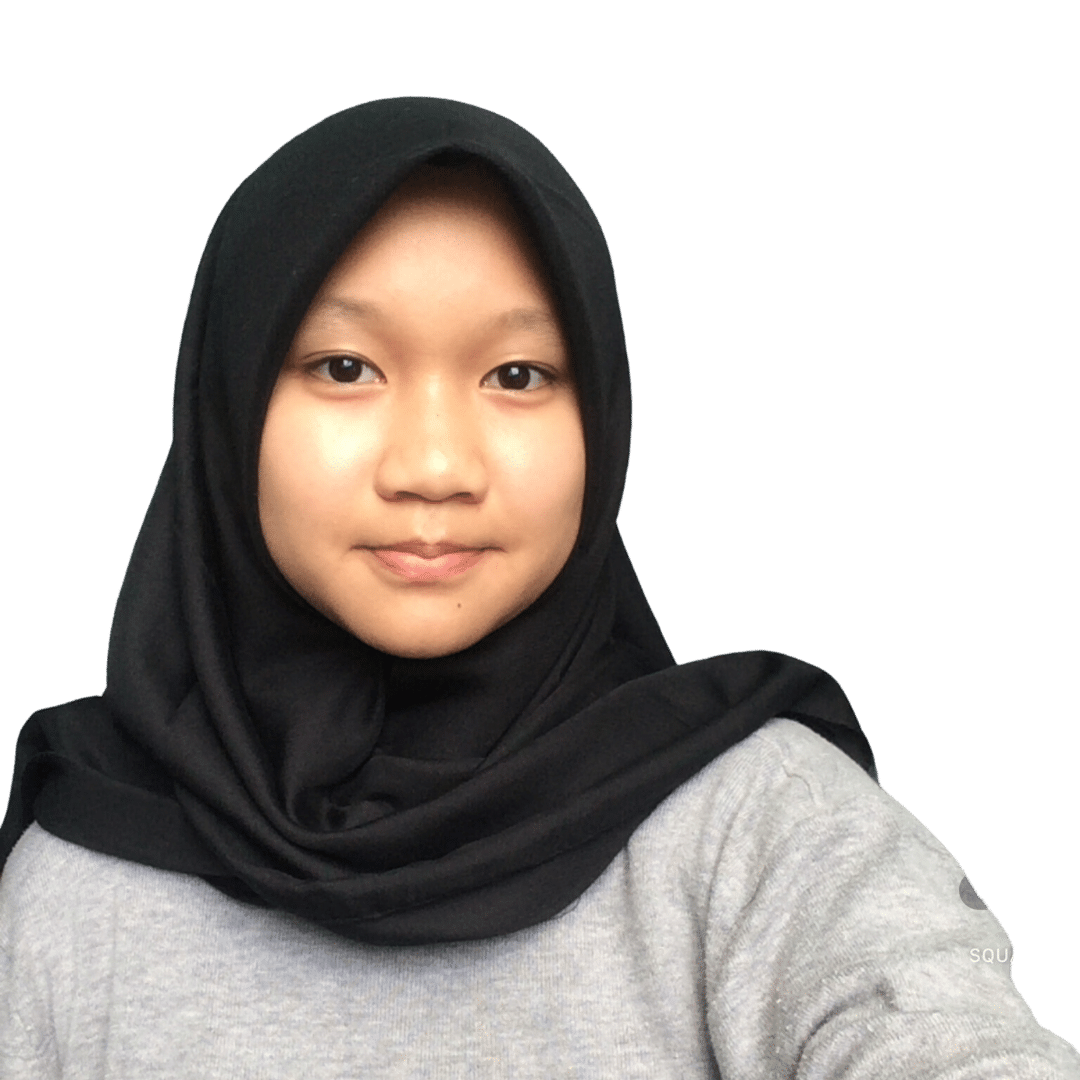 Farrasah Yasmin Irmawan
Content Creator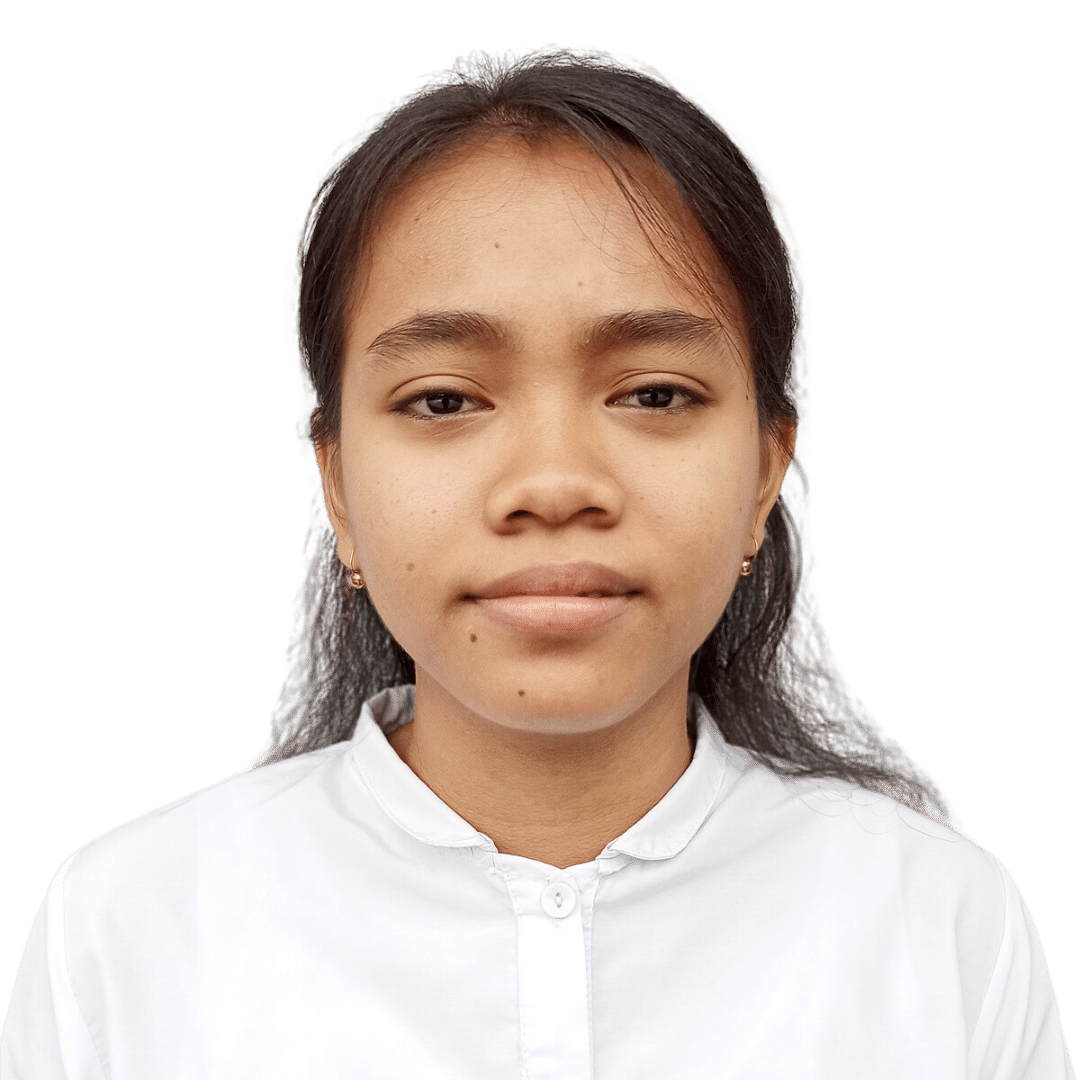 Kadek Kania Maharani
Content Creator