Other than conferences, GYC on SDGs thriving youth communities are also proactive to initiate new SDGs movements. Join one of the programs below and be one of our changemakers that will be featured in our annual conference.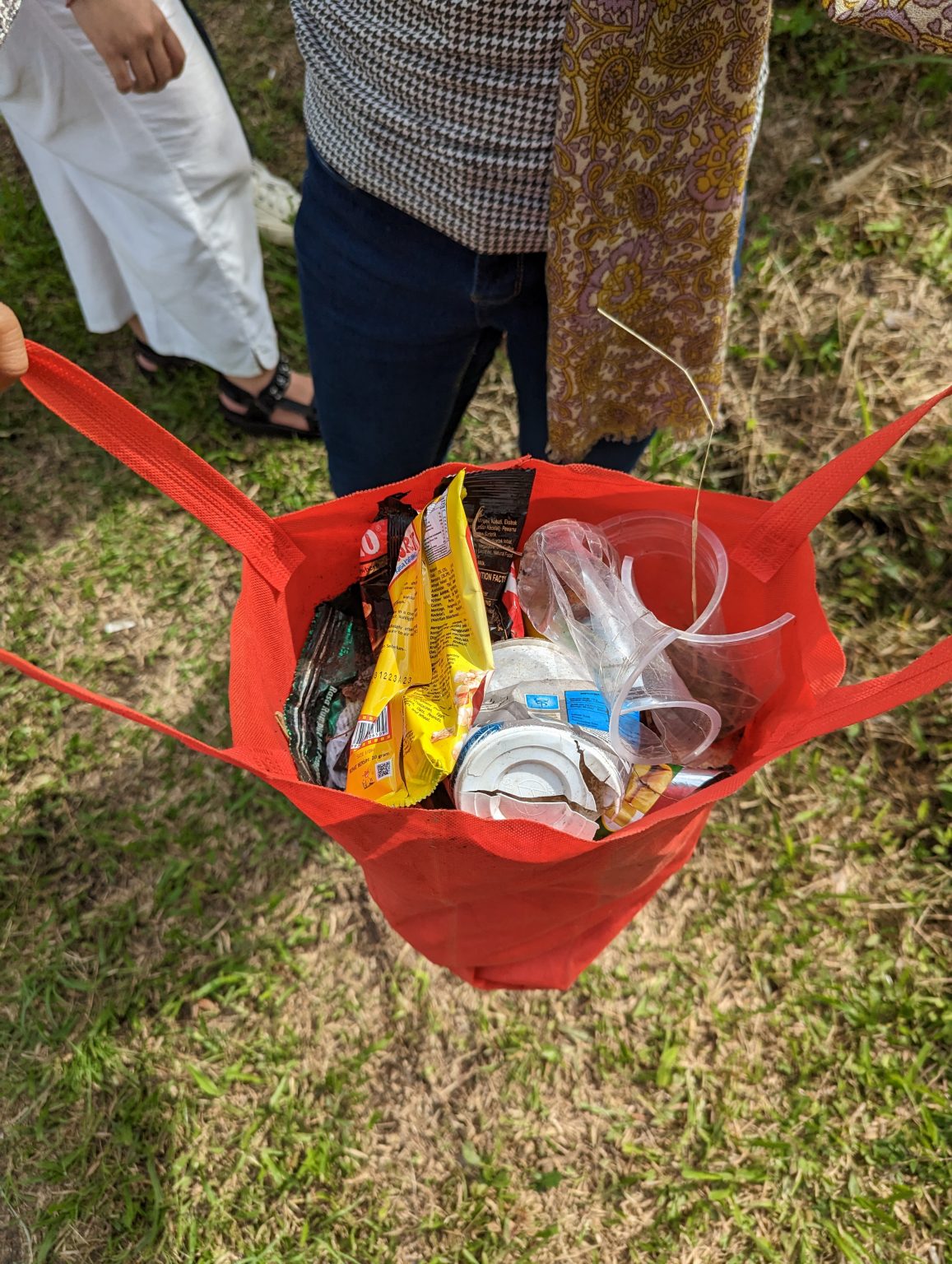 Plastic pollution is a serious problem in Indonesia, with an estimated 64 million tons of plastic waste generated each year. This issue has detrimental effects on the environment and human health. As a response, the members of the Global Youth Conference on SDGs initiated the Plastic Diet movement. This movement encourages waste segregation and reduction of single-use plastics through a measurable, systematic, and independent approach.
The Diet Plastik movement does not aim to replace existing waste management programs but serves as a gateway for the wider community to be part of the solution by taking the first step. Led by Indonesian youth, it has become a new trend in the spirit of a waste-free world. Join the Plastic Diet movement and become a role model for a better environment! ♻️🌍👍
Objectives of the Diet Plastik:
Reduce the use of single-use plastics 💼🚫🌎 
Raise awareness about the plastic waste problem 🤔🗣️📢 
Create an impact from within ourselves 💪🌟 
Enhance content creation skills related to Zero Waste 📝📷💡 
Promote responsible waste management ♻️👍 
Foster collaboration among youth communities in reducing plastic waste 🤝👥🌍 
By embracing the objectives of the Plastic Diet, we can contribute to maintaining a clean and healthy environment while becoming agents of positive change for the future of our planet 🌍🌟💚.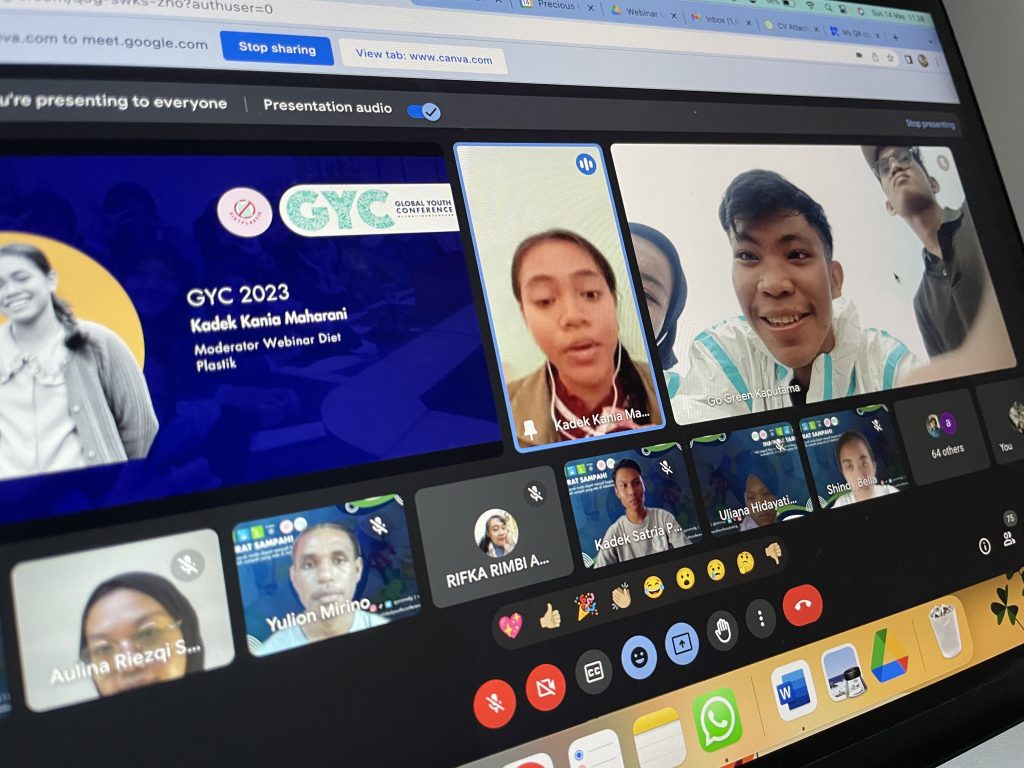 Webinar, Workshop, & Technical Briefing
14, 20, 21 May 2023 – Diet Plastik participants get the opportunity to learn about the background of the campaign, why this is important from various points of view, knowledge on how to create journalistic content, and many more.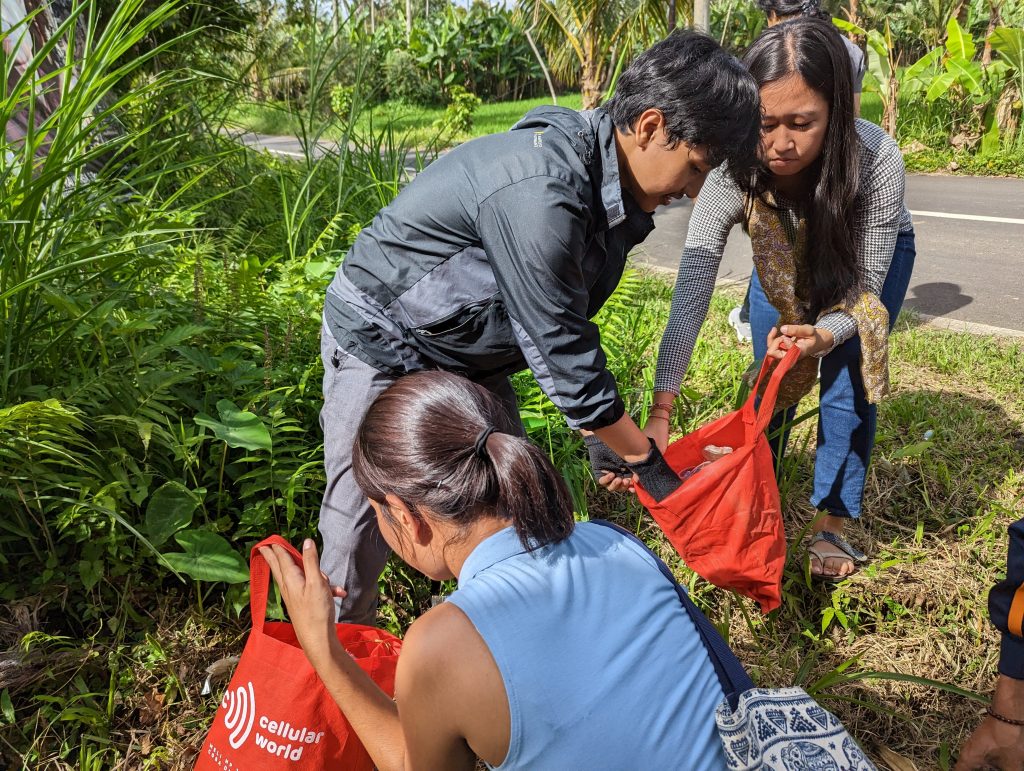 22-28 May 2023 – In the context of Biodiversity Day, the participants were invited to interpret this important day to go on a diet independently at their homes and with their organizational partners.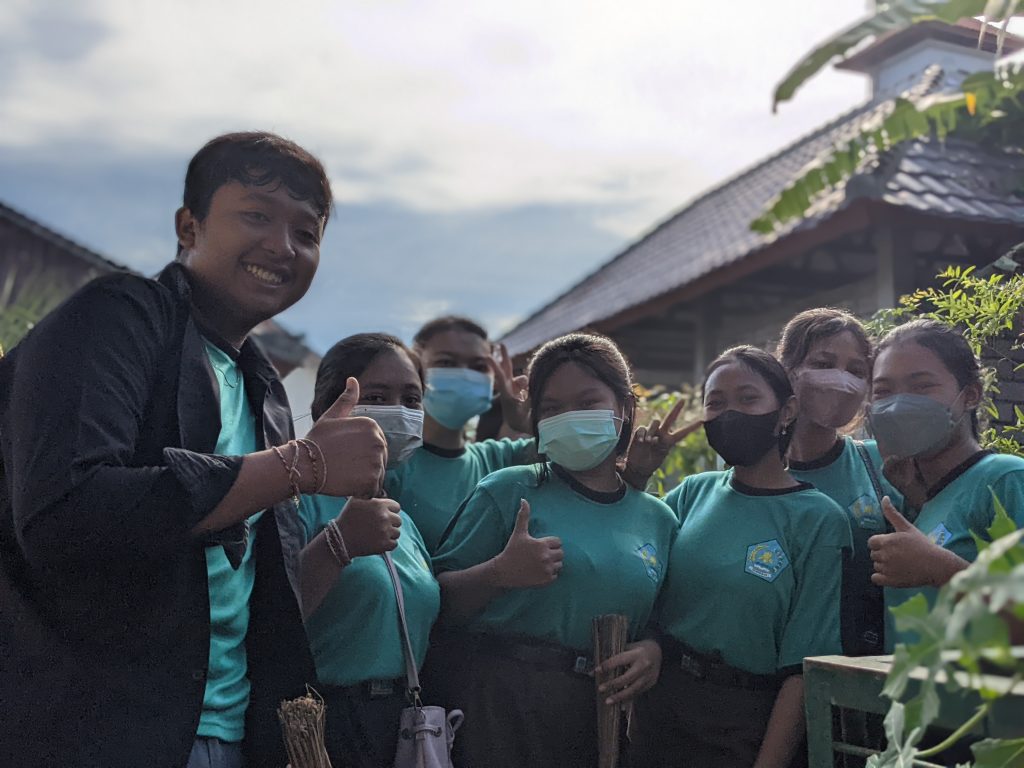 24 June 2023 – Organization partners are encouraged to tell their  their experience during the Diet Serempak and their action. The Mini Conference is a get-together for all the partners and participants of the Diet Plastik, which will determine how Diet Plastik will be on the next years to come.